Most of our medical specialists have MD and MS degrees, having trained either in France, USA, the Medical and Pharmacy College of Ho Chi Minh city, or the Hue University of Medicine. They are recruited based on having the best reputation, experience and professionalism. Our patients are evaluated, consulted and treated according to international standard with our diagnostic algorithm and electronic management system.
All our doctors are trained and certified in various regions within Vietnam and overseas. They also regularly attend medical conferences in Europe, US, Australia and Southeast Asia to have the most updated medical knowledge and learn about complex cases. In addition, we are affiliated with other high-tier hospitals and our communication with them is the key to our success in bringing the best care to our patients.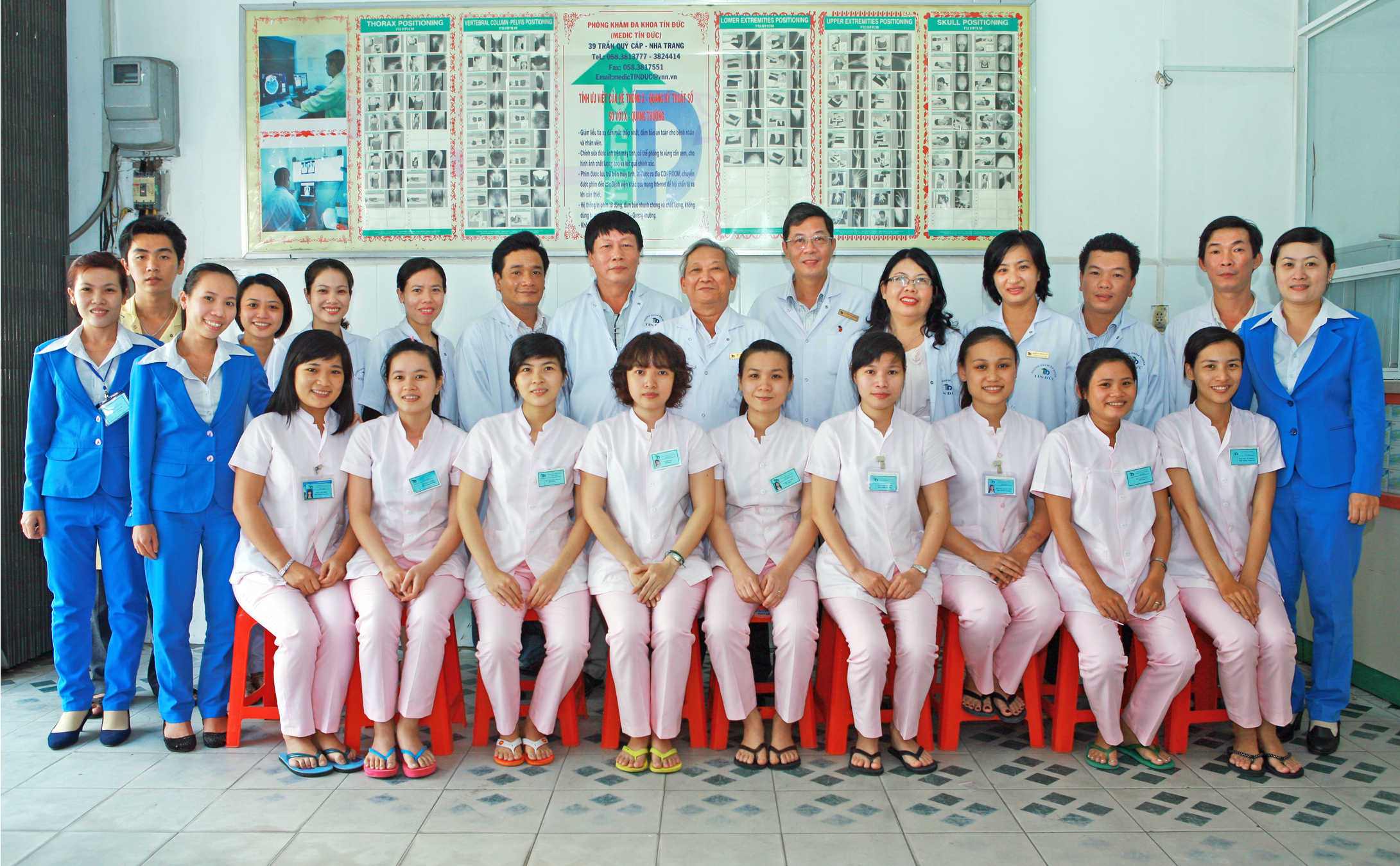 Our nursing staff have many years of experience in taking care of patients and are re-trained regularly to make sure we are continually improving to provide the best possible care for our patients, create a caring family atmosphere, and a trust worthy environment.